Excellent article! The criminals have lost control as others play like they would. Check it out.
Fig Trees and Vineyards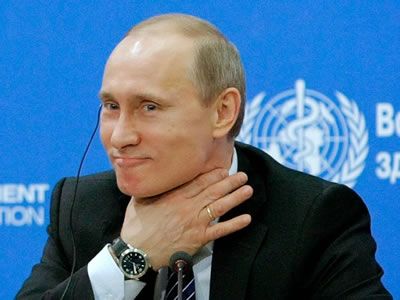 The international bankers want Putin's head and they have $20,000,000,000 painful reasons. A recent revelation by a French source details Putin's incredible double coup that made Russia gain $20 billion in a few days and recover most of the shares owned by West European and American investors in Russia's largest energy companies.
View original post 254 more words